Our guests will enjoy a new addition to the Festival this year: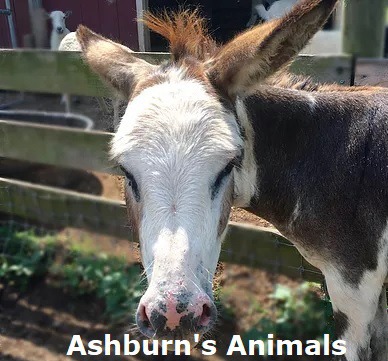 Janel Ashburn says, "Ashburn's Animals is a non-profit animal rescue started 9 years ago.  Our original plan was to take in, rehab if necessary and rehome farm animals.  However, we quickly realized there was a need for reptile, exotic animal and parrot placement as well after taking the contents out of a local pet store."
Many of their animals are from individual relinquishment, but they also work with the Pennsylvania State Police as well as the PSPCA. "One of our recent reptile intakes is a senior Savannah Monitor (lizard) named Fluffy who was seized by the PSPCA in Philadelphia. Fluffy has cataracts in both eyes and needed a safe and knowledgeable place to live out his life."
Ashburn's Reptile shows help them educate the public about reptiles and rescue. Janel says, "While the animals we bring may change, they may bring a young alligator, a Burmese python, a tegu, Savannah monitor, hognose snake, a boa constrictor, tortoise, milk snake, rat snakes, iguana, and maybe a few invertebrates."
But other Ashburn's Animals will be in the Festival as well, in the petting zoo. They may have some adoptable animals but, Janel says, "we bring the residents of Ashburn's Animals as well.  Our residents include senior animals that need a safe place to live out their lives, animals with various medical issues and those which work with people such as visiting nursing homes, schools, and community centers."   And they encourage questions.
Ashburn's Animals will be in the petting zoo all four days of the Festival. The reptile show will be on Sunday at 3:00 PM in the Young Artisan Tent.