Have a passion for fine local wines? Join us Thursday – Sunday,

July 9th-12th, 2020

!
Look for Pennsylvania winery booths, as you circle the artisans' displays at People's Choice Festival. You can get a tiny taste and buy bottles of PA's great reds, whites, and specialty wines to take home as gifts, for special occasions, or to share with friends.
2020 Vendor List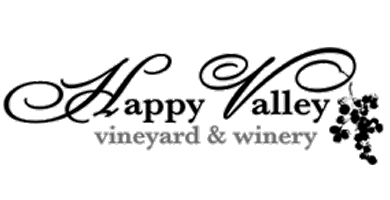 Happy Valley Vineyard & Winery, State College, Booth #3
Located here in State College, the vineyard at Happy Valley Winery produces specific varietals that transform well into their stylistic wines. They strive for perfection in the vineyard as well as in the winery, which in turn produces flavorful, crisp, clean wines. Wine and Accessories.
www.thehappyvalleywinery.com or contact: hvwinery@gmail.com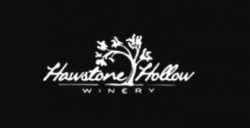 Hawstone Hollow Winery, Lewistown, Booth #2
Our wines are handcrafted in small batches to ensure that every bottle produced has exceptional quality. Come taste what exceptional quality wine means. Wine and Accessories.
www.hawstonehollowwinery.com or contact: info@hawstonehollowwinery.com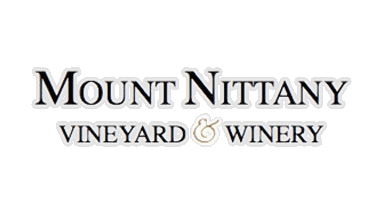 Mount Nittany Vineyard & Winery, Centre Hall, Booth #5
With three generations in the vineyard, they are dedicated to crafting exceptional local wine from a mountainside location in the heart of central Pennsylvania. They take great pride in providing their guests with a fun and informative wine-tasting experience. Selection of wines, wine totes and openers.
mountnittanywinery.com or contact: linda@mtnittanywinery.com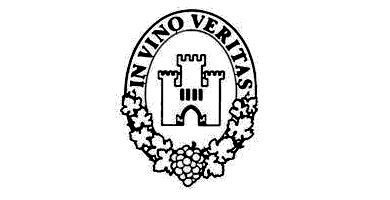 Sand Castle Winery, Erwinna, Booth #1
Sand Castle's unique vineyard location with tough rocky soils sits on a hillside high above the Delaware River valley. The exceptional location combines with Pennsylvania's cool and sunny climate to produce wines that have been recognized for their quality worldwide. Riesling, Chardonnay, Cabernet Sauvignon, Pinot, Dry Rose, Claret, Port Wine, Alpine Spice Wine.
sandcastlewinery.com or contact: chad@sandcastlewinery.com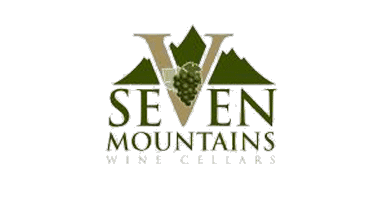 Seven Mountain Wine Cellars, Spring Mills, Booth #6
From elegant, dry whites… to rich, full, vibrant reds. From creative fruit wines… to sophisticated sparkling wines and 7 award-winning styles: there's a new world of wine waiting for you at Seven Mountains Wine Cellars. Seven Award winning Wines.
sevenmountainswinecellars.com or contact: bubb2@csrlink.net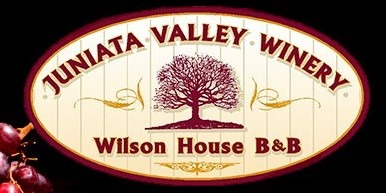 Juniata Valley Winery Inc., Mifflin, Booth #4
Nestled in the Juniata River Valley, Juniata Valley Winery is a family business owned and operated by George and Colleen Hazard since 2012. A number of JVW's excellent dry and sweet wines have been awarded medals in PA wine competitions.
juniatavalleywinery.com or contact: info@juniatavalleywinery.com

Hungry Run Wine Cellars LLC, Lewistown, Booth #7
From our outstanding California dry reds and Lake Erie region whites to our most popular Pennsylvania sweet-flavored wines, we strive to bring you the best locally made wine since 2015. We thrive on bringing creative, unique, and delicious wines to the table because we believe wine shouldn't be so serious.
hungryrunwinecellars.com or contact: sales@hungryrun.com

Mountain Top Distillery, Williamsport, Booth #8
Our spirits are thoughtfully, locally made at our independently-owned distillery just outside of Williamsport, Pennsylvania. We specialize in spirits with history in our area, like whiskey and moonshine. And since moonshine's earliest roots can be traced right back to Pennsylvania, we take pride in continuing this longstanding local tradition today.
mountaintopdistillery.com or contact: precious@revelcast.com