For those of us in the "Baby Boomer" generation, World War II was always close by, even though we were born afterwards. Our parents and grandparents likely served in the military during that time between 1941 and 1945, and even if not, it was life-shaping for them in one way or another. But this year is the 75th anniversary of D-Day, and this year at the People's Choice Festival, you'll have a chance to learn about the war that in some ways created the world we live in today.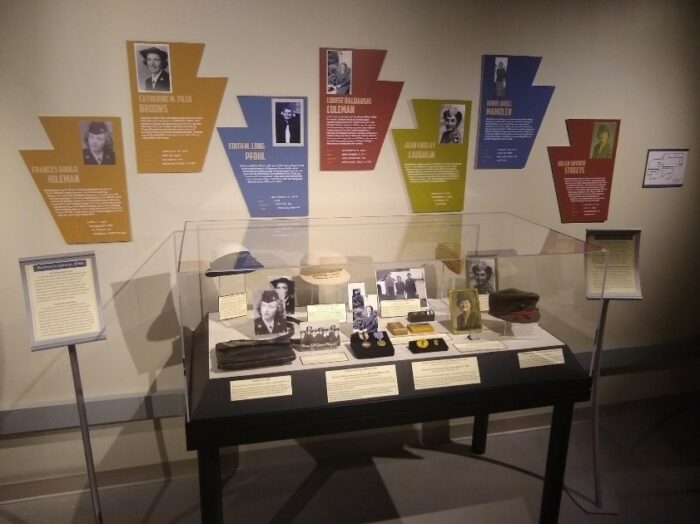 The Festival, as you know, is held on the grounds of the Pennsylvania Military Museum in Boalsburg, and as always they will have a presence at the festival. But this year, their presence will be enhanced.  Tyler Gum, Site Administrator for the Military Museum, says a World War II-era Willys Jeep will be available for pictures. It'll be right next to the Friends' tent. Re-enactors and historians will be on hand at the tent, to provide some educational materials on the war, its battles, and its history.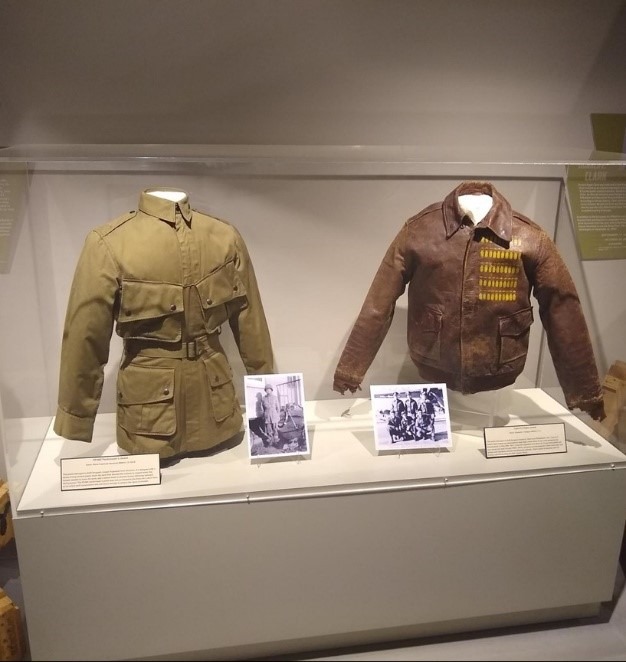 Gum also says, "Inside the museum we have a number of temporary exhibits, two of which are dedicated to D-Day." Other temporary exhibits showcase women's military service in WWII, a motorcycle escort rider, a paratrooper, and a bomber jacket belonging to a gentleman who would complete 66 bombing missions – the jacket having a count of each mission.
If you haven't yet visited the Pennsylvania Military Museum, during the Festival would be a good opportunity to do so. And, of course, it's air-conditioned!